TIP #1 HYDRATE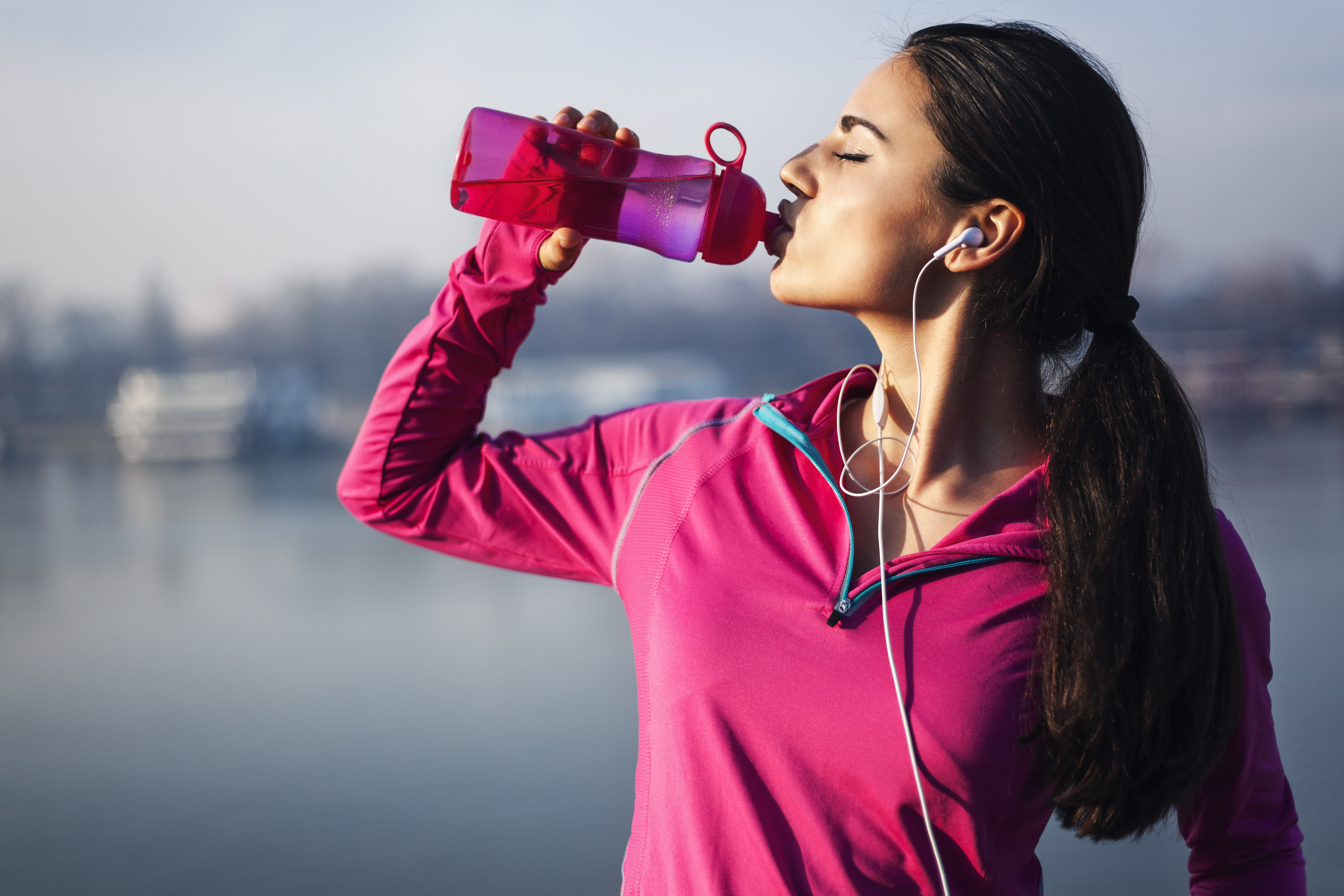 Hydration is key in keeping the glow going strong! Dehydration leads to wrinkles and fine lines, so plump that skin up with a daily water intake of at least eight 8 oz. glasses of water. Grab a S'Well water bottle to cut down on your carbon footprint and get your guzzle on!
TIP #2 EXFOLIATE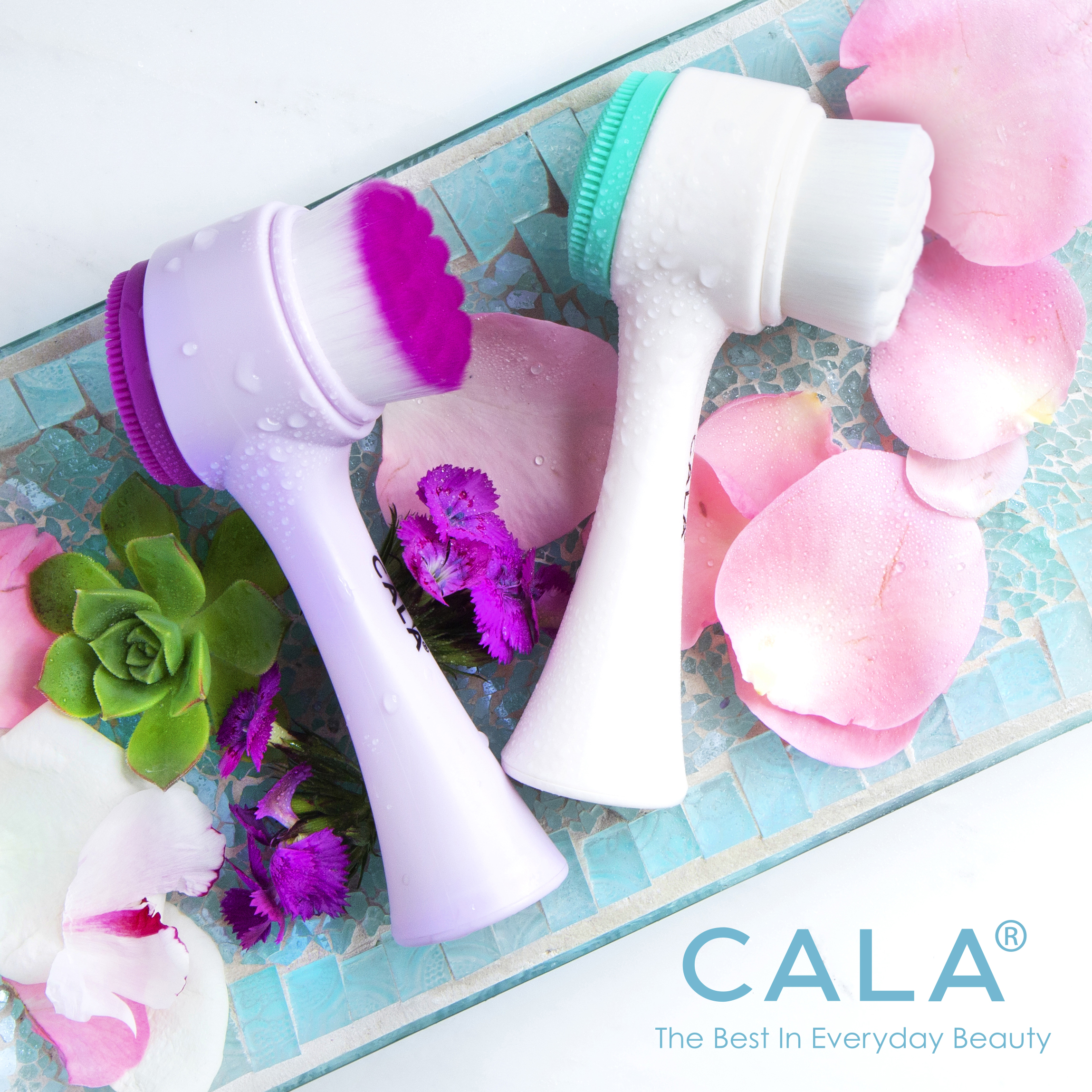 Dull, dry looking skin is not your friend. Your skin is constantly working to regenerate itself and as a result, dead skin cells begin to accumulate on the surface. Instead of piling on the creams and serums to make up for the dryness, try exfoliating your body, face (don't forget your lips!) 2x a week to reveal healthy, smoother skin.
TIP #3 MOISTURIZE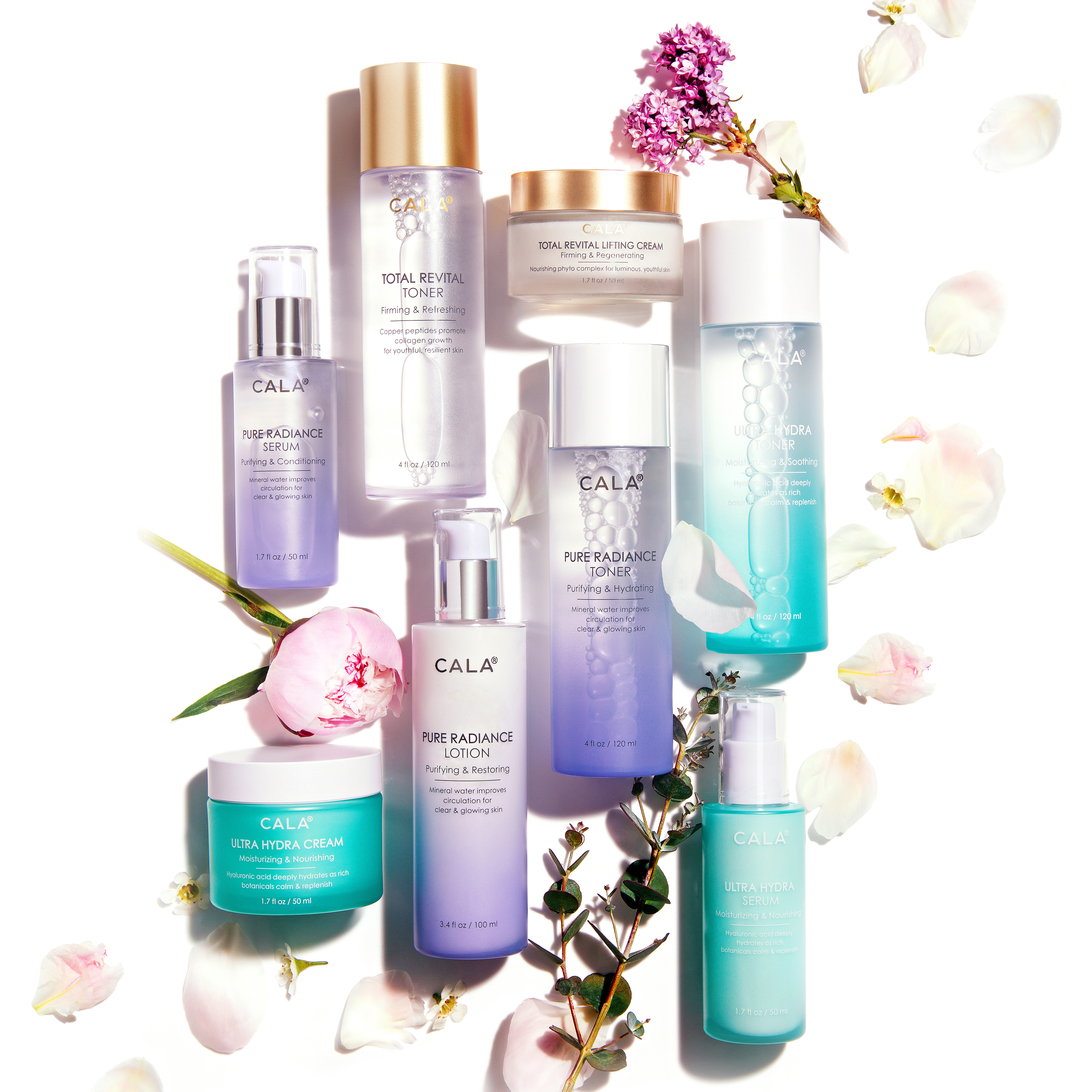 Moisturizing is an essential tip for your hair, nails and skin. Find a moisturizer that is in sync with your oil production so that you don't get over-moisturized or oily. A simple, all-purpose beauty hack to replenish moisture: Aloe Vera. It's easily absorbed and locks in moisture all day. If you are acne-prone, opt for our plant base collection Ultra Hydra instead, as it non-comedogenic and less likely to clog your pores. Add to hair, skin and nails for the ultimate moisture surge.
TIP #5 MASK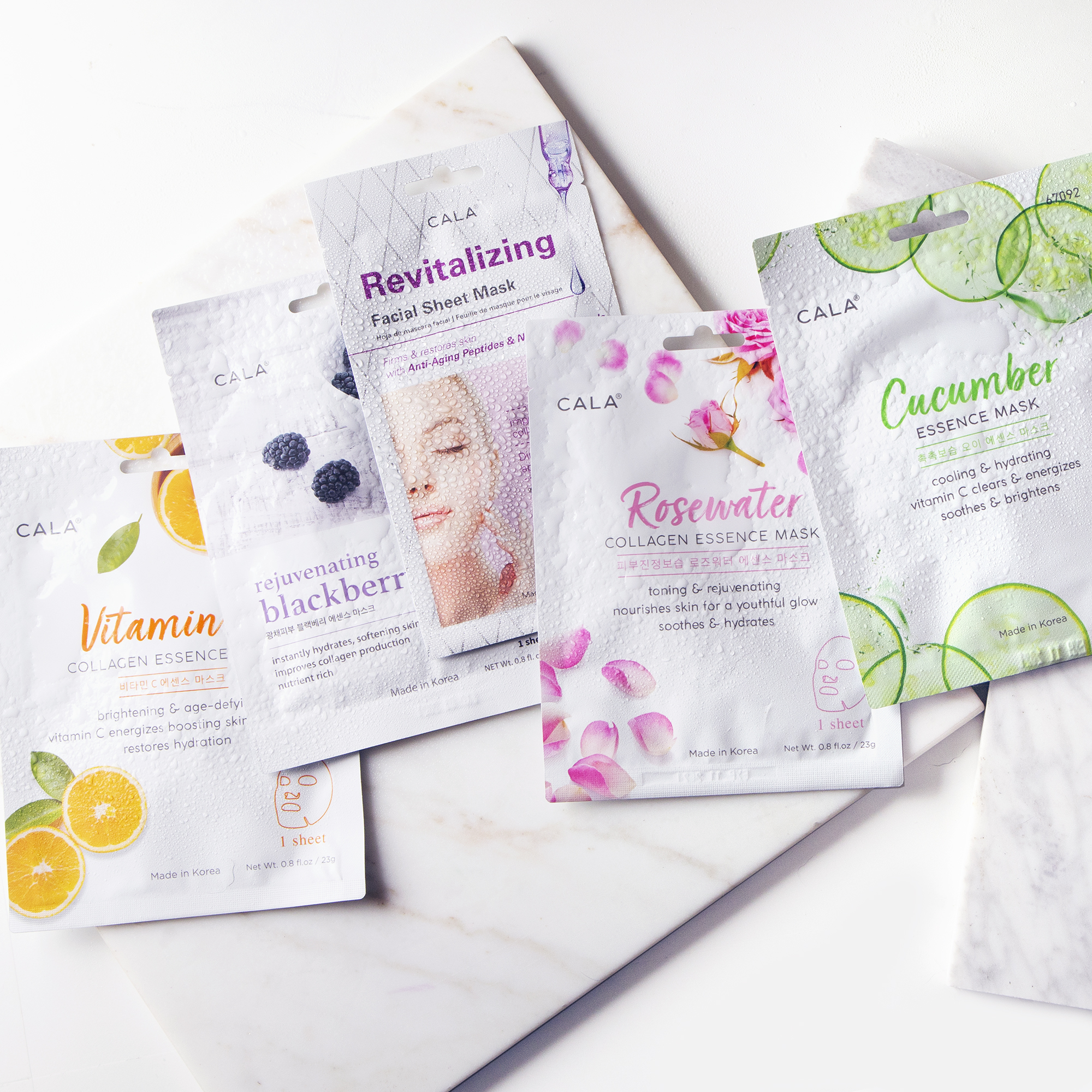 Take back your radiance, boost hydration and repair damage by incorporating a weekly mask into your hair and skin beauty regimen. Hair masks are stacked with antioxidants and vitamins that help repair and strengthen damaged and stressed out locks. Face masks are also a great way to detox all the daily pollution your face is exposed to and target specific issues. Make sure you choose a mask with whole, natural ingredients you can actually pronounce.